ABOUT OPEN FOOD NETWORK
Software designed for food
The Open Food Network software platform allows farmers to sell produce online, at a price that works for them. It can be embedded in your own website, or hosted on ours. It has been built specifically for selling food so it can handle tricky measures or stock levels that only food has – a dozen eggs, a bunch of parsley, and a whole chicken that varies in weight, anyone?
It's a great shopfront to sell food through as an individual enterprise, but where it really gets exciting is when there's a community of farmers working together.
Collaboration made easy
Food producers can create an online shop, collect payments, and sell through other shops on the platform. Wholesalers can integrate with existing systems, manage buying groups and supply your produce through national or regional networks of food hubs and shops. Communities can bring together producers in your area to create a virtual farmers' market, building a resilient local food economy.
People have used the power of this platform to create food collectives, manage food hub stock, or to take their farmers' market online with pre-purchases to give stallholders more secure sales.
Open source for a better food system
And what's just as important as the software itself, are the values that underpin it. If you're trying to build a new food system – as a farmer, farmers' market, or food hub – then why would you choose software that isn't also contributing to a fairer food system? By working collectively rather than competitively, we share the costs of developing new software, and we ensure that our project is more resilient than the many other proprietary models that have fallen over since we started!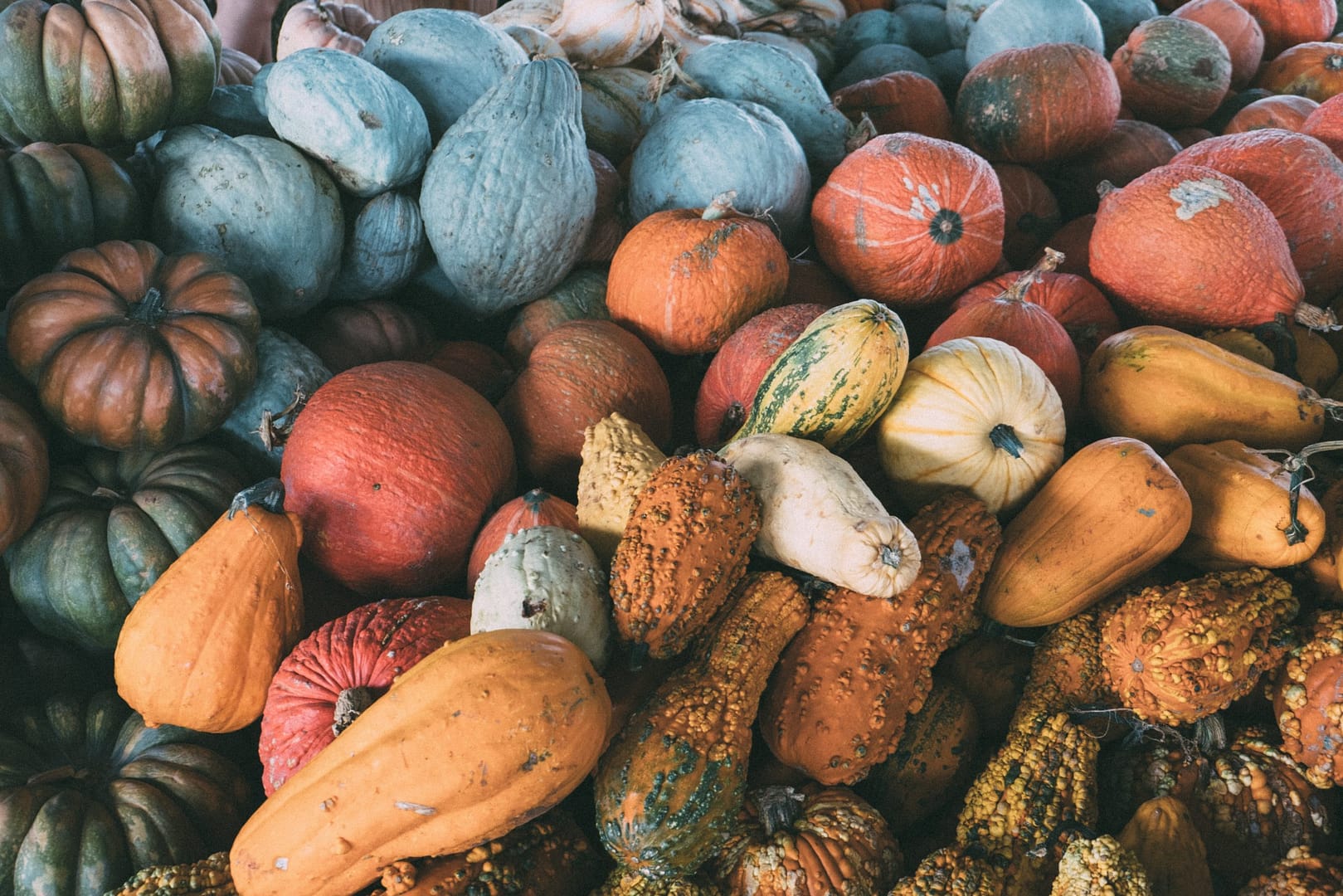 Hubs, Producers, Groups
If you are a producer or part of a hub/ group, and Open Food Network sounds a great idea that could help your initiative…
The Open Food Network is powerful software that helps people sell online, and collaborate to build regional food systems.
An online shopfront
At its most simple, the Open Food Network gives you an e-commerce solution designed specifically for food. It can handle multiple order cycles per week with different delivery or pricing options, subscriptions, and more.
Your business, your branding
You can choose to host your shop on our site, or you can embed it in your own external site. You can share your story, social media links, and upload photos of your own products.     
Build your customers
Where Open Food Network gets exciting is when you work with others. We can help you aggregate from multiple producers through one online shopfront, or enable you to sell to multiple shopfronts.                            
Integrate and automate
Open Food Network can integrate with other systems such as Xero and Mailchimp, and we can set up automations that make your life easier.                                   
Monitor and understand
Monitoring your sales data can help you evaluate products, marketing, and more.         
Reduce your admin
Open Food Network allows you to easily update your stock based on what you've produced. It can generate reports, packing slips, and help you avoid a tangle of spreadsheets!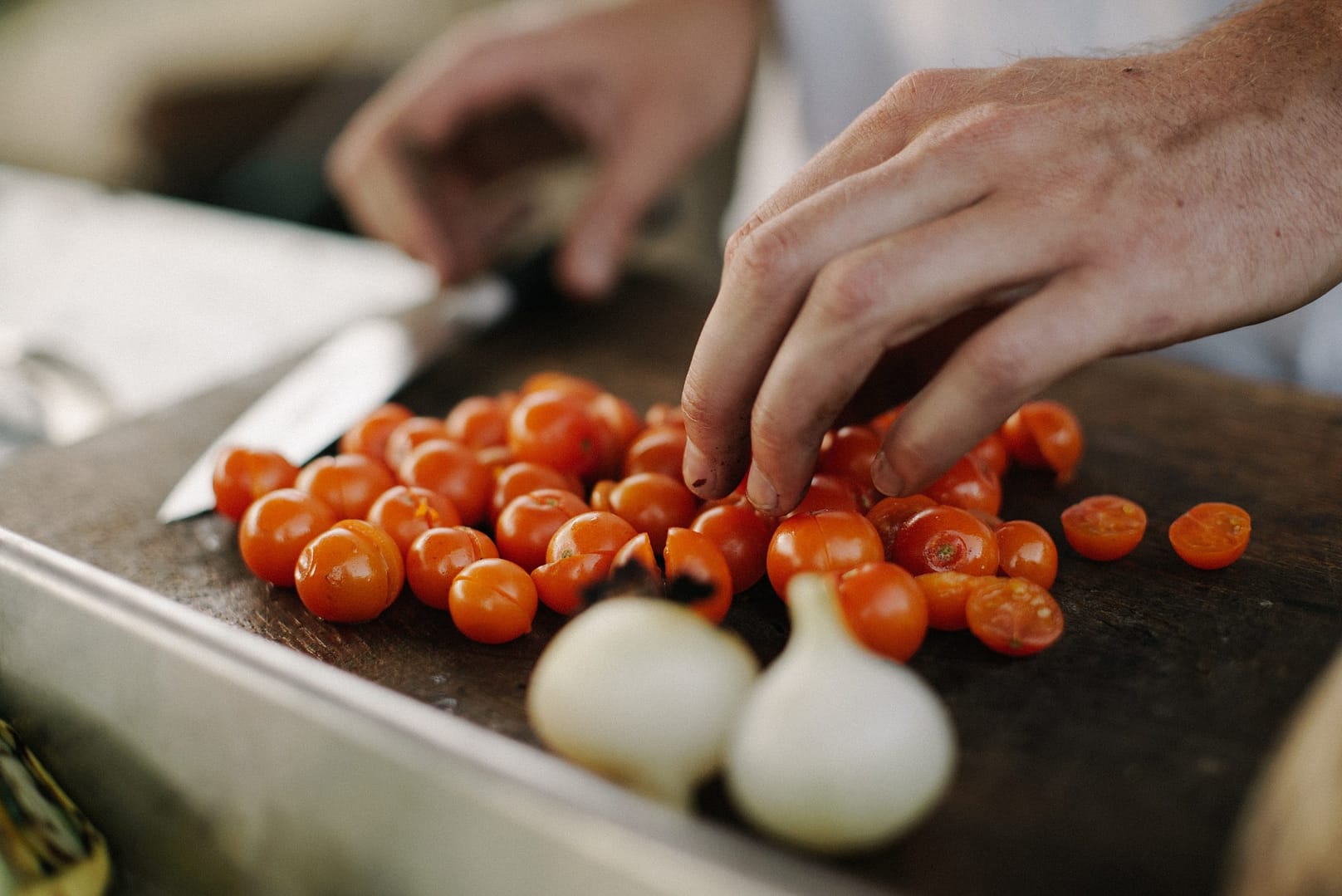 Eaters
Are you looking for a sustainable way of getting your food and you think Open Food Network could help…
As a consumer we would like to know where our food comes from and who made money from our purchase. The OFN gives us the opportunity to have transparency in the food system. As a consumer you can help support the local food system.                       
These are the things we care about:                                
Global Commons
Everyone in the community co-creates and shares responsibility for our global commons (the OFN platform, but more generally, the air, water, soils, etc.).                                   
Relationships
We realise that the nature of our relationship with our food is at the foundation of our relationship with life itself, and that this relationship reflects the spirit of our existence.                                   
Ecosystems
We support farmers and producers moving towards regenerative forms of agriculture, that (re)build resilient natural systems, taking into account the soil, air, water and biodiversity of our planet.                                   
Transparency
We believe in transparency, both in the platform we build and the organisation that supports it.                           
Empowerment
Our project empowers people to create the life they want for themselves; and gives people a real say in their food system. 
Subsidiarity
Problems are best solved at the lowest appropriate level of subsidiarity.
People First
We build a people system. Care and empathy for each other lie at its heart, celebrating solidarity, diversity, inclusivity and tolerance.     
Constant Evolution
We live in a perpetually evolving world, which requires constant adaptation and agility.
Volunteers
Would you like to support our project and have some spare time or resources? 
We need more people to help grow the OFN Community in Switzerland. 
Who we still need?
Networks
Are you part of a network that would like to grow their community and create a transparent food system in your area?
The Open Food Network (OFN) can just help you with that. 
Why could the OFN be just right for your community?
The OFN is a tool to help bring transparency in your regional food system. 

Small scale producers and vendors gain visibility 

Everyone who is part of the regional food system becomes visible and can connect themselves more easily

You become part of an international community with years of experience in creating an alternative food system 

We offer guidance and support in how to work together in a more connected food system

Everything that is created is part of the Commons –  doesn't belong to a single entity, but instead to a community
THE TEAM BEHIND OFN SWITZERLAND